A Chicago based award winning general contractor
A Chicago based award winning general contractor
WE ARE A CHICAGO-BASED, AWARD-WINNING GENERAL
CONTRACTOR THAT SPECIALIZES IN HIGH-QUALITY
RENOVATIONS AND EXTENSIVE REHABS.
We know old homes. We know how they were built, why they were built that way, and how to rehabilitate them so they meet today's standards and exceed your expectations. We accomplish this through a steadfast dedication to detail and to delivering exemplary service and superior value to our clients.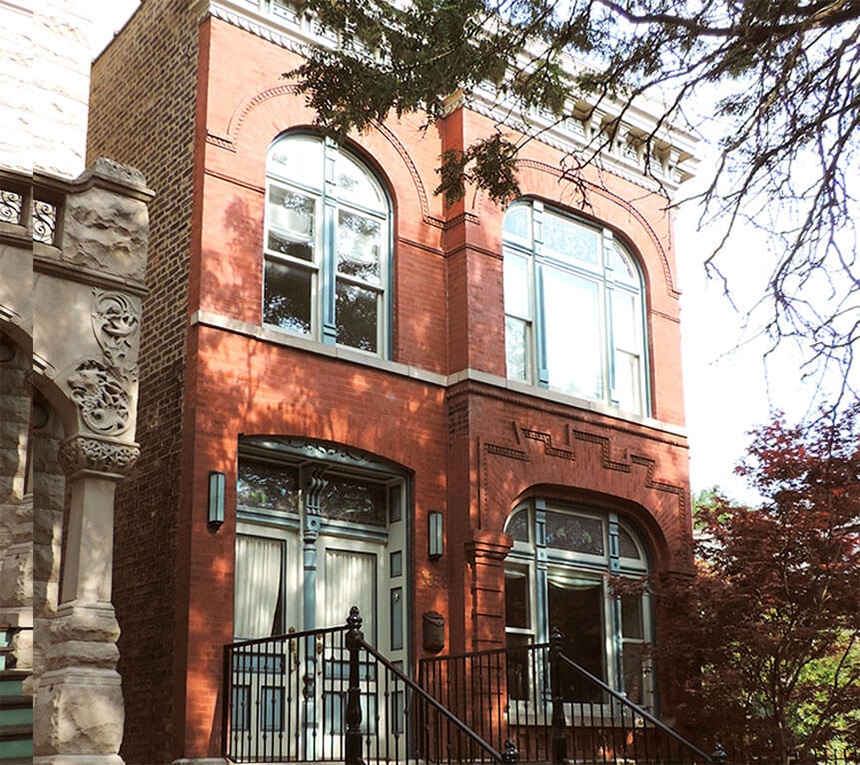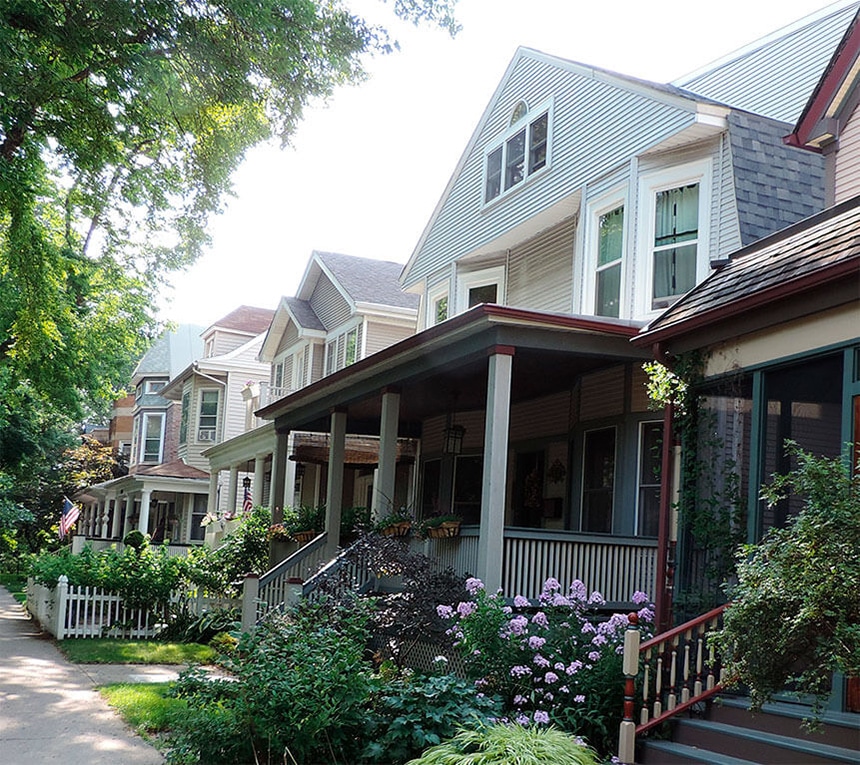 CHOOSING A GENERAL CONTRACTOR IS
ONE OF THE MOST IMPORTANT
DECISIONS A HOMEOWNER WILL EVER MAKE.
At Pryor Construction, we have been a trusted partner to hundreds of Chicago-area homeowners and are committed to demystifying the renovation process for you, as well.
We take the time to get to know your project, your vision, and most of all you. Our unsurpassed level of communication creates a relationship built on trust and transparency. We explain every detail and answer questions thoroughly and thoughtfully every step of the way. Because to us, your peace of mind and understanding the path to completion are essential components in your project's journey from paper to reality.
Since our founding in 1990, we've renovated hundreds of homes in the Chicago area. We've developed the expertise to handle the most challenging and complex projects, and we have cultivated a network of highly-skilled subcontractors and suppliers who share our dedication to quality craftsmanship.
It is through our dedication to you and to our craft that we're able to deliver what is most important — value. Our approach ensures your project is on time, on budget and exceeds your expectations, from how your new renovation functions to the feeling you get when you walk into your space every day and for years to come.
We're not building just any home, we're building your home. We take pride in being responsible, reliable partners and are humbled to be the builder you trust to orchestrate your home's transition from old to new.
Very responsive... We ended deciding on Pryor due to some unique design elements (curved walls, pocket doors, etc). They started on time and stayed on schedule… Excellent work all around... I would have no trouble recommending Pryor to anyone.
S.J. - 60610
Very responsive... We ended deciding on Pryor due to some unique design elements (curved walls, pocket doors, etc). They started on time and stayed on schedule… Excellent work all around... I would have no trouble recommending Pryor to anyone.
M. M. - 60618
Pryor is not the cheapest contractor but they have really lived up to the role of General Contractor, supplying expertise to manage the project and workers (their own and subcontractors), enabling us to worry about what we wanted, decorative and material choices and not have to ride herd on workers.
C Z and L H - 60640
They have an impressive collection of talented workman who can always be counted on to do a really professional job, and can be counted on to think out of the box if they need to in order to get something done.
K.L - 60640
Our 100+ year-old home…… almost completely gutted, and three stories of new living space were added onto the back. A few unforeseen "old house issues" were tackled swiftly. In the end, we returned to a house that was skillfully crafted, where elements of the old (hardwood floors, oak trim,) blended seamlessly with the new (practically everything else). From beginning to end, they presented a professional operation and eliminated the anxiety in each stage of our first major renovation project. (They) were always available, ready to help, and usually two steps ahead of me. While I undertook the task of picking design elements, they guided me at each turn and lent their advice. Their subcontractors and craftsmen are skilled individuals, and we are beyond pleased with the level of attention they gave to our home.
Happy Customer
… Despite the number of different trades involved, including sub-contractors, once work started, it moved along continuously with workers scheduled and actually arrived as planned and on time. Quality of work is excellent. When needed, workers stayed late to make sure things stayed on schedule…
C Z and L H - 60640
Communication is always so important with home renovation and repair and we continually appreciate the responsiveness and attentiveness that Pryor and his team has shown throughout our projects when a question arises and his willingness to problem solve to find solutions that work.
B.B. - 60640
We hired Pryor to renovate two bathrooms, one kitchen and duplex the top unit of our 110-year-old two flat into the attic. As soon as demolition started in the basement, we discovered 11 broken joists - there was no way we could build on top of that. Thank goodness we were working with Pryor, because while we hoped to save some area from being redone, we ended needing a complete gut rehab. They were clear and transparent with the information and costs involved with every decision we needed to make. And sensing we were overwhelmed (which we were), they guided us on everything from cabinets to countertops, from tile to trim, from plumbing fixtures to light fixtures -- and maintained the historical charm of our "new" home. We were very fortunate to be working with Pryor and we would highly recommend them to anyone, especially for challenging work on an older home.
S.S. - 60618
The contractors and subcontractors at Pryor Construction are consummate professionals. We had a terrible experience with the first contractor we hired for our home remodeling project. When it was time to start over, Pryor took on the project. They developed a new floor plan, corrected all of the mistakes made by the previous contractor and essentially saved the project. All of their subcontractors were excellent and the project was exceedingly well-managed. Highly recommended.
K.S. - 60660